Top model Nelly Nastase is much involved in the humanitarian field, taking care of people in needs, fighting for the children, human rights, child abuse, homelessness, discrimination, child trafficking around the world. Nelly Nastase is a fighter for humanity values. She is a great team coworker, ready to action with wisdom, peaceful and gentle!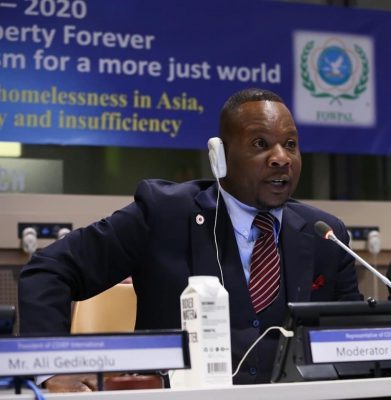 Credit Photo: AP
At the Cojep/Fowpal high profiled conference followed the the executive VIP dinner at the Ambassador Grill at the Millennium Hilton hotel coordinated by honorable Ambassador Dr . Hugues Sanon, the great Fashion designer and producer Ms. NELLY NASTASE, who is also the special adviser of Ambassador Hugues Sanon was  in charge of every aspect of the runway fashion show at high profiled gala. She  coordinated and brought all pieces of the show together, including models, staff, lights, sound, seating and recording of the show.
Beatiful dresses of Miau by Clara Rotescu were displayed beautifully on the models present at the Fashion show.
Nelly Nastase was able to make decisions quickly and communicate effectively with all the VIP guests as she presented a lovely fashion show with the most beautiful models.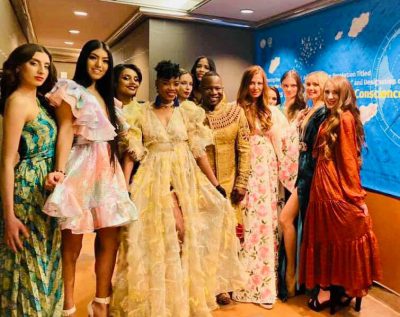 Who is Hugues  Sanon?
Motivational speaker, public advocate, Lecturer and Goodwill Ambassador Hugues Sanon is a New York State licensed Clergy; who studied Theology at the Newark Bible Seminar followed by receiving his Masters in Divinity and recieved an honorary doctorate in Humanities from the Midwest  College of Theology.
Ambassador Hugues Sanon is the Special Envoy/International Relations to United Nations for the Council for Justice, Egality and Peace  and he is also the  International Ambassador for the Foundation for a Drug Free World, a nonprofit public benefit corporation that empowers youth and adults with factual information about drugs so they can make informed decisions and live drug-free; and that already conducted more than 1500 free drug education events in New York New Jersey since its chapter's inception in 2006 and have trained the entirety of the NYPD School Safety Division.
He has also studied communications, business administration, and eschatology and has spent many years on personal research, not to mention he also graduated at the Police Academy in New York as a Police Citizen. He is recently the associate pastor at the International Faith Ministries and Board Director at Voix Caraibes Magazine and CEO of Together for Haiti.
As an outstanding man, Hugues Sanon debuted at a young age in the artistic, cultural and political environment for the sole purpose of asserting our culture by exposing young talents. Ambassador Hugues Sanon is also a licensed Chaplain in the State of New York and received the title "Ambassador for Peace at the International Law Enforcement and Chaplain Clamor for New York, where the department of Justice legalized his license worldwide. Goodwill Ambassador Hugues SANON is also named ambassador for "Cercle des Penseurs Canado-Haitien".
Goodwill Ambassador Hugues Sanon who has been given motivational speeches to many high profiled events at the United Nations, in Washington,  New Jersey other areas  in the USA, Canada, Mexico, El-Salvador, Dominican republic,  Hunduras,  Guatemala,  San Salvador, Haiti and in many other countries has received several Awards/honors, proclamations, citations and resolutions from many New York State Senators included Senator Kevin Parker, Senator Jamaal Bailey, Assemblyman Taylor, Senator Todd Kaminsky, AssemblyWoman  Michealle Solages, Honorable Carrie Solages, Mayoral Office, honorable Charnete Frederick, Honorable Councilman Mathieu Eugene, the Brooklyn Borough president  Mr. Eric Adam, Honorable councilwoman Natacha Clerger and many different organizations and high profiled officials.
Ambassador Hugues Sanon  Held  many press conferences with with Officials included Senator David Carlucci!
Ana Moroșanu Magdin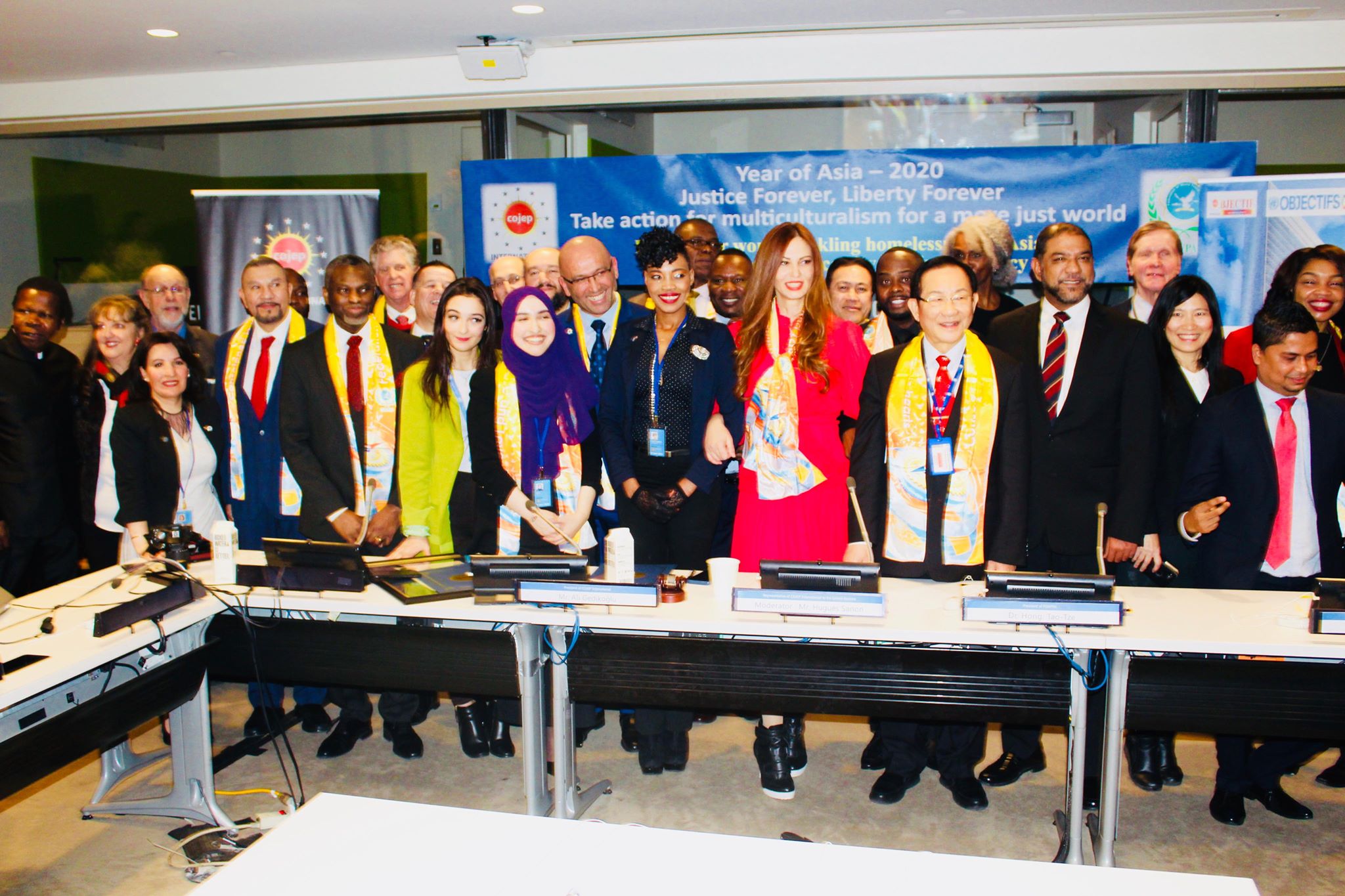 Credit Photo: AP